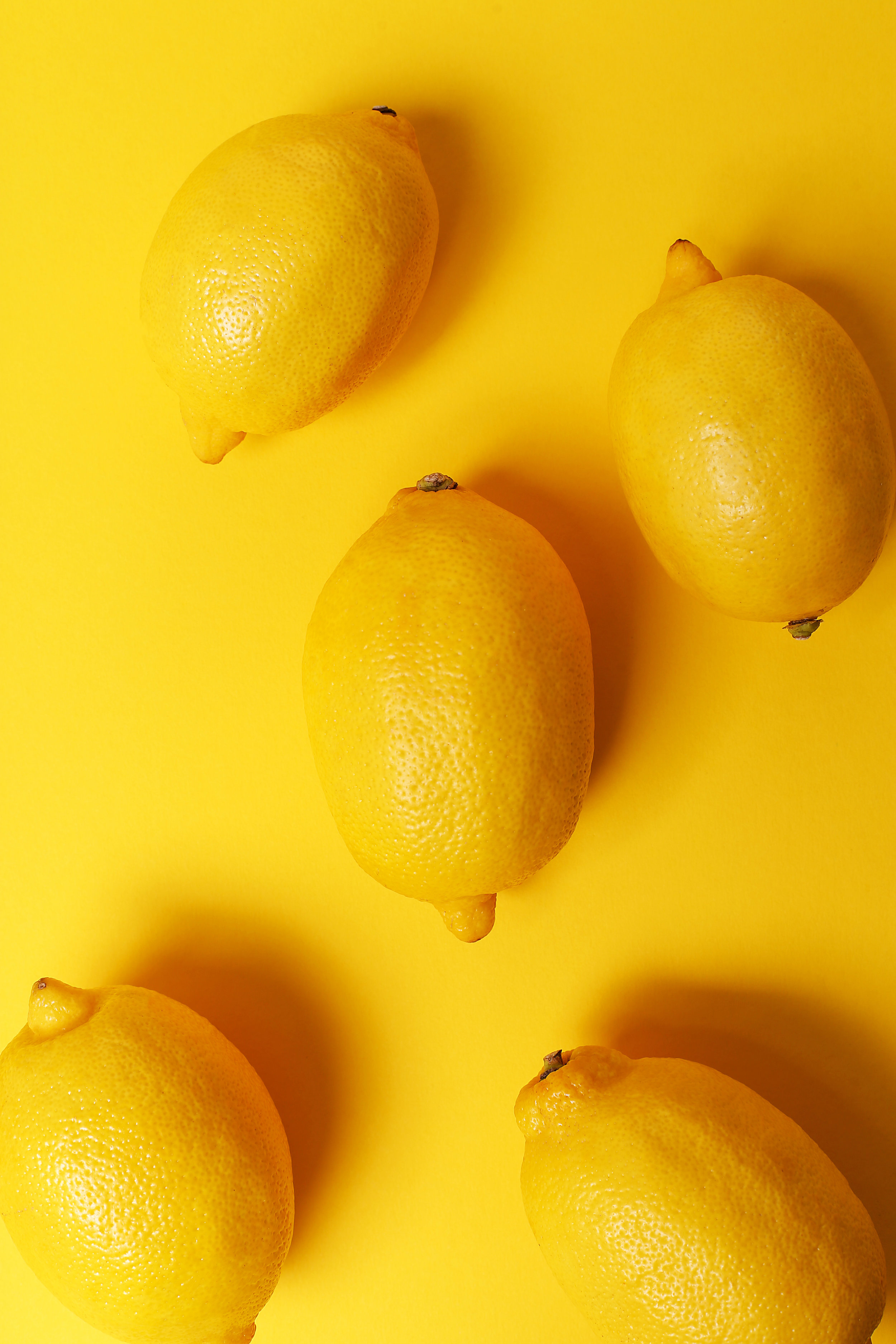 When we realized we were spending all our spare time blogging about food, hosting supper clubs, meeting food business owners, and connecting with influencers all over the world, we realized it was time to focus and harness that energy into something great. Piquant Marketing is made up of a team of influential, smart, and driven foodies who know the food landscape through and through. Partnering with our team means you're gaining access to decades of experience in the food industry, contacts all over the food industry, and a hyper-connection to the people that are looking to connect with your brand.
Piquant Marketing specializes in vegetarian and natural health products, retailers, and services.
We offer simple solutions with concrete results to support or manage integrated marketing campaigns starting with basic packages to complete management of marketing activities (or any place in between). Whether it be giving your brand fresh life or taking the weight of marketing off your shoulders so you can work on the business not in it, here is the place to move your brand forward.
Lindsay O'Donnell
Founder, Marketing Director
The girl has energy. She's someone who has heard 'You have too many things on the go!' her whole life. Blame the coffee addiction or Beyonce but seeing her sit still is as rare as finding a yeti in Rihanna's latest fashion line.
For Lindsay, food became a solution for so many things: activism, community connections, and even to clear the mind. It now is a personal statement of her values and beliefs.
Having worked in all different industries, volunteered with countless organizations, and gone to school to pursue marketing she felt a calling to start her own company, bringing all of those experiences together.
Seeing that marketing could support and create positive change on plates and in communities was how Piquant was founded. Lindsay is convinced that one day she will discover down-time when she can sip a glass of wine, cook, and then relax watching Keith Morrison on Dateline.
Lynn Blackburn
General Manager
Lynn is the concrete building that doesn't move and barely notices the tornado around her. With over a decade of experience in management, the food industry, and e-commerce, Lynn is the leader who keeps us organized and grounded.
Calm, cool, and collected as our General Manager, Lynn is our human resources, accounting, operations, and guardian angel all in one. Lynn onboards our new clients and smoothly brings them into the Piquant processes so that everyone can forget about the logistics and focus on getting your product in the right hands.
Darielle Goosen
Senior Marketing Manager
Darielle is our Marketing Coodinator who knows how to make our city look good. You can find her gorgeous pictures of her life in Vancity on her page @ellegoosen.

She's a soon-to-be marketing and business graduate who brings her blogging, writing, and photography skills to Piquant Marketing. She's newly obsessed with all things fermented (especially kombucha!) so make sure to ask her for her favourite brand or take some time to creep her Instagram for some style inspiration.
Emily Cheung
Designer
Emily's work as a designer is thoughtful, detailed, and so beautiful that it makes our chests hurt. Her experience working at Whole Foods Market makes her perfect for our clients who are looking to stand out on the shelves, on social media, and want to create a consistent but strong brand presence.
You've probably seen Em around town doing live artwork at events, creating chalk art for food businesses around the city, or creating painstakingly gorgeous fonts out of food. See what we mean by checking out her Instagram!
Roslyn Kent
Marketing Manager
Whatever Ros does, she does with passion! Whether it be creating delicious and nutritious plant-based meals on her Instagram, taking bright and beautiful photos, or constantly combining her dedication to health, environmentalism, and mental health in everything she does; there's no other way to put it, Ros is a star.
Ros' delicious recipe creations, photography, videography, and strong social media skills means that Ros is often specifically asked by clients to lead their marketing efforts.
Jeffery Laine
Designer
Jeff is not only our first guy member of the team but he's also the only one not living in Vancouver! Our globe-trotting designer spent a few years living in our city working at Whole Foods Market before taking off as a constant jet-setter.
Now while he's working in glamours places like the outback of Australia or Paris, France, he's bringing his design skills to Piquant Marketing's clients.
Kylie McGregor
PR & Media Partner
Many times our marketing strategy bleeds into PR and Media and that's when we turn to Kylie! With her years of PR experience, including working with CBC we rely on her relationships, experience, and insights to get the maximum exposure for our clients.
When Kylie isn't creating the perfect pitch for clients, she's running the wellness blog WellDaily with her business partner Brianna.
Telling Your BRAND'S Story
Working with countless entrepreneurs, new products, and established brands had made it obvious that companies want their stories told and to connect on a personal level with their customers and partners. However, many times there isn't enough time in the day to develop the unique relationships or explore the creative ways to share with everything that needs to be done.
We have those relationships and are consumed with new and unique ways to share, support, and celebrate our clients and partners.
Piquant Marketing was created to feed our own obsession with marketing with depth and an unforgettable flavour. We are here to tell your story, add it to the table, and generate the discussion it's worthy of. And, like anything with a piquant flavour, it's going to memorable, different, and stand out.
We offer fully integrated marketing campaigns and services that include:
Advertising Campaigns & Design

Photography & Videography

Marketing Guidelines & Templates

Event Planning

Social Media
Comprehensive Marketing Plans

Branding & Identity Design

PR & Influencer Marketing

Marketing Training & Workshops

Community Outreach
Piquant Words
When you start from the beginning, you learn a lot. We're sharing out our learnings, pro-tips and stories from along the way.
Starting a Company or Your Own Brand? Remember this.
It's easy to compare your new company to your big competitors but don't stress about the services you offer! Learn to price and market your strengths and your weaknesses.
This Advice Blew Our Minds and You Need to Hear it!
We wish we had heard this advice earlier because it would have changed our entire career.
Sign-up for our Newsletter!
Get the latest on opportunities to be a brand ambassador, recipes, marketing updates and what we're eating!
Let's Connect!
Want to learn more? Fancy a coffee? Send us a quick message and let's talk about what we can do for you!